Head over HERE for some great "before & after" shots of various rooms. Just looking at all the different rooms and projects that are posted here is inspiring. There are some really good ideas!
You also need to check out the photos of the blog (www.younghouselove.com) owners own home renovation. The before and afters are really good. I love everything about the way they decorated. The spaces they created are extremely inviting and fresh.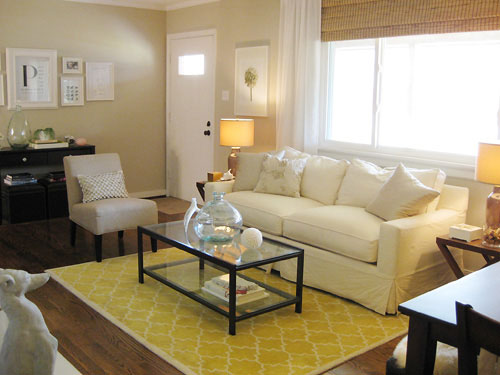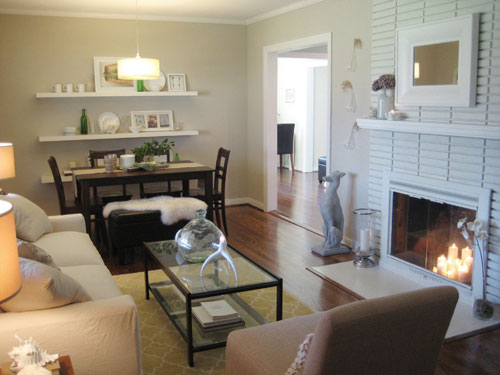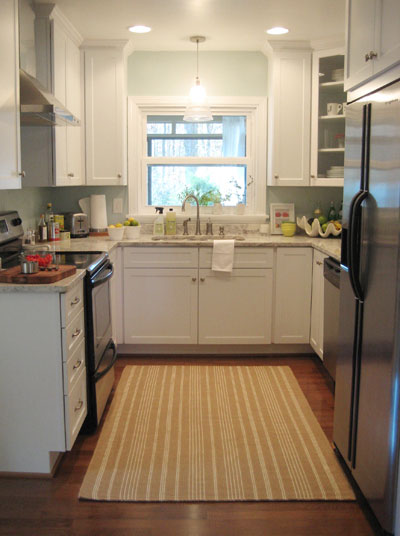 Go HERE for the complete "before & after" experience and lots more photos. There are TONS of tips, information, and ideas plastered all over this blog! It's a new favourite place of mine to visit!