There's a great giveaway going on over at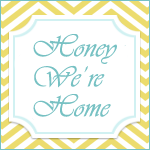 Someone is going to win a couple of great pillows from Milk & Cookies etsy shop!
Go here to check out all the details!
There are some really pretty pillows, you must go take a look!
Here's a few that I'm liking...
It's hard to pick a favourite!
What a great way to bring in spring!!
Hope you all had a great weekend!